Featured Bracelets
Regular price

Sale price

$55.00 USD

Unit price

per

Regular price

Sale price

$55.00 USD

Unit price

per

Regular price

Sale price

$70.00 USD

Unit price

per

Regular price

Sale price

$70.00 USD

Unit price

per

Regular price

Sale price

$55.00 USD

Unit price

per

Regular price

Sale price

$55.00 USD

Unit price

per

Regular price

Sale price

$55.00 USD

Unit price

per

Regular price

Sale price

$70.00 USD

Unit price

per

Regular price

Sale price

$70.00 USD

Unit price

per

Regular price

Sale price

$55.00 USD

Unit price

per

Regular price

Sale price

$55.00 USD

Unit price

per

Regular price

Sale price

$55.00 USD

Unit price

per

Regular price

$0.00 USD

Sale price

$55.00 USD

Unit price

per
Cufflinks
Regular price

Sale price

$35.00 USD

Unit price

per

Regular price

Sale price

$35.00 USD

Unit price

per

Regular price

Sale price

$35.00 USD

Unit price

per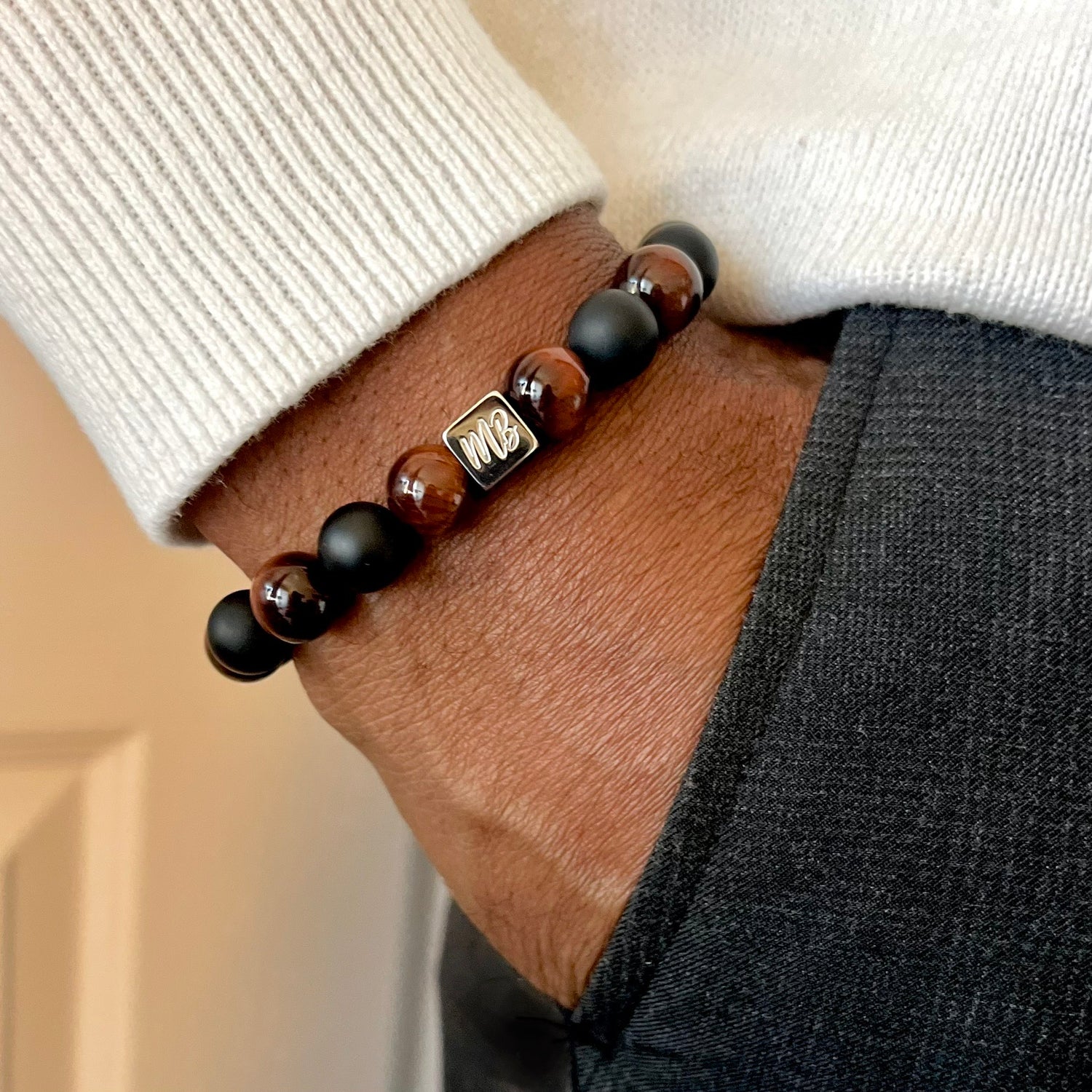 Premium Bead Bracelets
Here at MB we double strand all bracelets to insure a comfortable fit and improve durability.
The beads and metals used are put through a stringent quality control process in order to assemble the highest quality product, detailing each stone's natural luster and characteristics
Our dedication to the craft and passion in the creation of our products ensures you will receive an item you would be happy to own.
VIEW ALL BRACELETS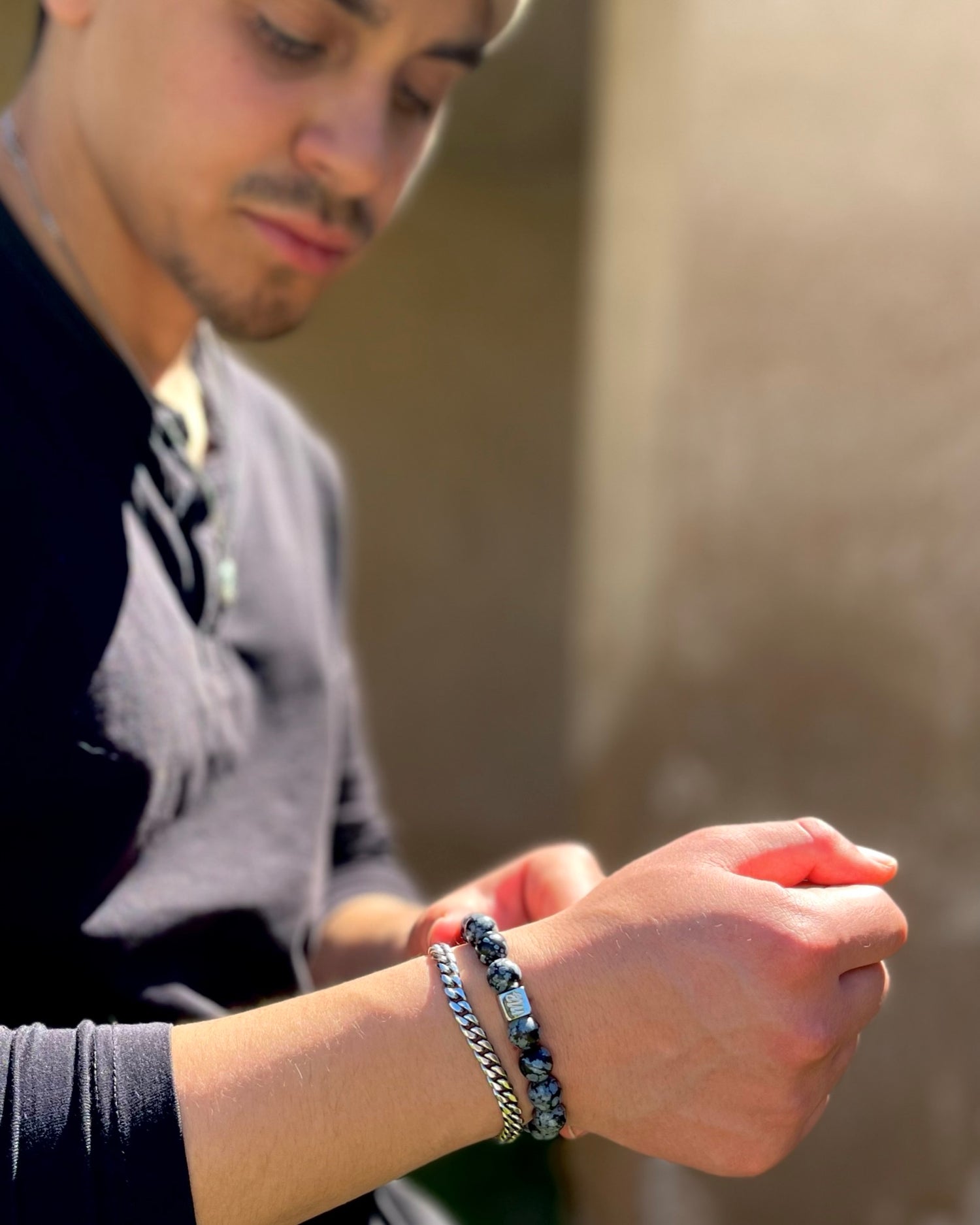 Choosing The Right Size Bracelet
To determine the ideal size for your bracelet we suggest you measure your wrist.
When doing so you should use a tape measure and measure at the point right below your wrist bone.
If a tape measure is not available a string can be used. Cut the string at the joining point and lay it out next to a ruler to obtain your wrist circumference. 
Keep in mind that THIS IS NOT your bracelet size. This measurement should be used as a guide for a proper fit. 
Once you have measured, it is time to choose your bracelet size.  We recommend an ½" above the measured size, i.e. 7" wrist measurement should order a 7 ½" size bracelet.
CONTACT US